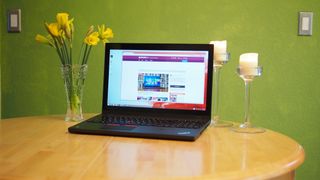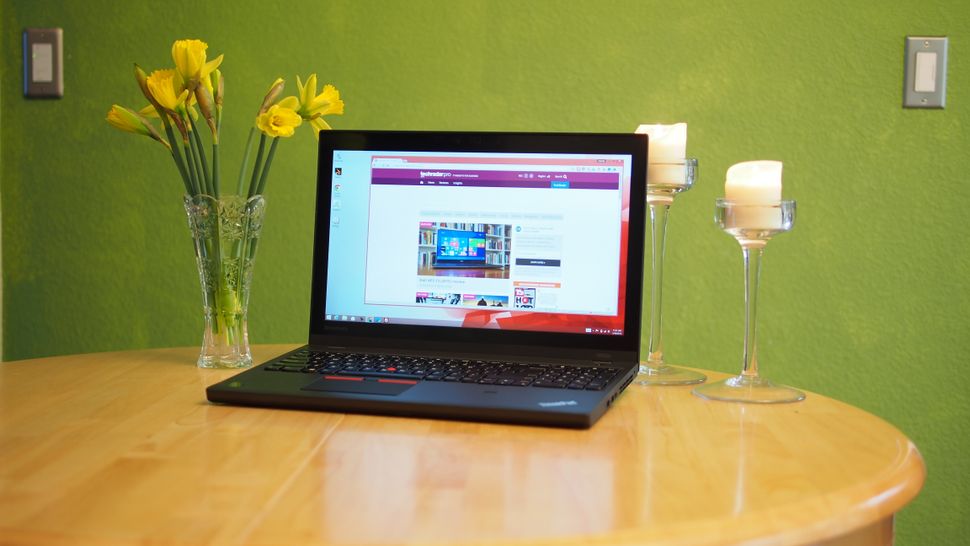 If you're looking to buy a new laptop for work, then this list of the best business laptops will help you choose. The best business laptops combine cutting edge productivity features with slimline designs and long battery life that provides mobility and productivity – essential functions for the modern workplace.
While compiling this list of the best business laptops, we've taken into consideration a number of key factors including power, battery life, feature set and sheer value for money.
This means that we've selected a wider range of laptops to suit most (if not all) budgets and hopefully all tastes; there's a mix of cutting-edge products and old favourites here.
Almost all of them come with the professional version of Windows 10 to enhance their business credentials.
We also have our very own price comparison tool that will compare prices and make sure you're buying the very best business laptop for the very best price.
If you're looking for a bit more power, then check out our list of the best mobile workstations, as well as our pick for the best business desktop PC.
Where to buy business laptops
1. Lenovo ThinkPad X1 Carbon
The ultra-thin business laptop that sacrifices nothing
Smaller and lighter in every way to previous versions
Improved Microsoft Precision Touchpad
Expensive
Previous versions of the Lenovo ThinkPad X1 Carbon have been the absolute best-in-class when it comes to business laptops, and this year's model is no exception, with Lenovo delivering a thinner and smaller design with practically no trade-offs. Despite its small size, the ThinkPad X1 Carbon comes with pretty much every feature you need in a productivity machine, making it the best business laptop money can buy. Thanks to a battery life of up to 15.5 hours, and a rapid charging feature that brings the battery back up to 80% capacity in only an hours, the X1 Carbon is an ultrabook that lets you keep on working while you're on the move.
2. Huawei MateBook X Pro
A stunning business laptop
Huawei may not be the first name you think of when looking to buy a new business laptop – whereas Dell and Lenovo are two names you'd more likely associate with notebooks for work, but the Chinese company has proved to be an excellent laptop manufacturer with its new MateBook X Pro. It has a beautiful design that will get appreciative looks in the boardroom, it's light enough to carry around with you, and it has powerful components and excellent battery life. It's also one of the cheaper ultrabooks on the market.
3. Dell XPS 13 (2018)
The best laptop is now even better
CPU: 8th generation Intel Core i5 – i7 | Graphics: Intel UHD Graphics 620 | RAM: 8GB – 16GB | Screen: 13.3-inch FHD (1,920 x 1,080) – 4k (3840 x 2160) | Storage: 256GB – 1TB SSD
Centered IR webcam
Gorgeous new design
Beautiful optional 4K display
Steeper starting price
White option is pricier
Believe it or not, Dell classifies the XPS 13 as a business laptop, albeit one that is geared towards a home office environment but businessmen (and women) will love the design. This ultraportable laptop – as Dell puts it – punches above its weight with Windows 10 Pro across the entire range as well as rather attractive pricing.
This award winning laptop (it won best laptop of the year from us and many others) manages to pack a 13.3-inch display into the chassis of an average 11.6-inch model. It was also refreshed in 2017 with even better components, for a much improved business laptop experience.
The laptop can be upgraded to 16GB of RAM and a 1TB M2 SSD drive. Battery life is exceptional as well with almost 22 hours of continual use when using productivity applications.